Nat Robbins Set of Four Natural Bristles Makeup Brushes #B12,17,B18, B20 and One #B5 (synthetic) This is a Set of 5 Premium Quality Make-Up Brushes.
Issey Miyake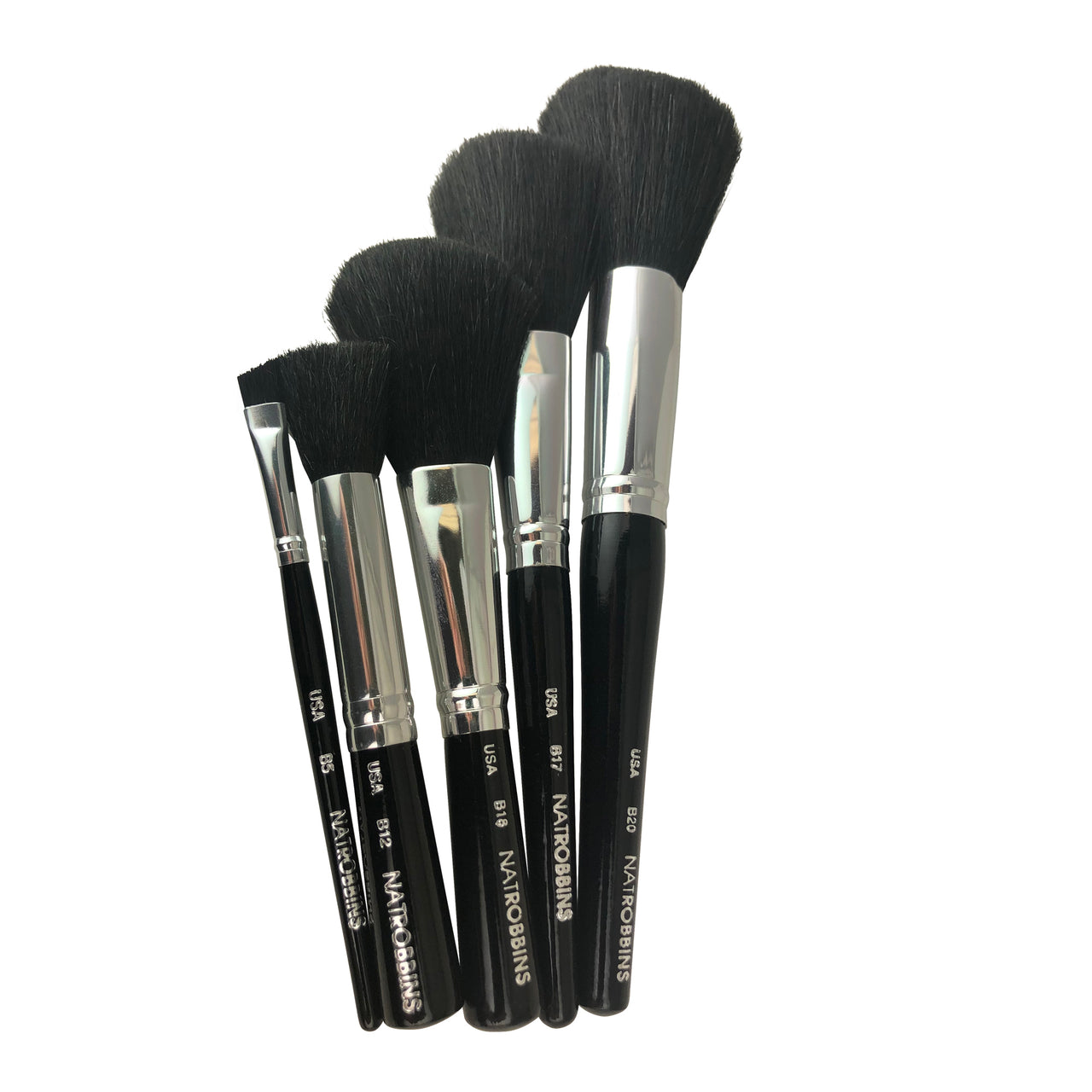 USA Free Shipping and International Shipping Available
A journey into the imagination... Dive into the night, where nature and sky become one. The powerful force of natural attraction. A fresh, woody, leathery fragrance with bergamot, black pepper, leather, and black woods.