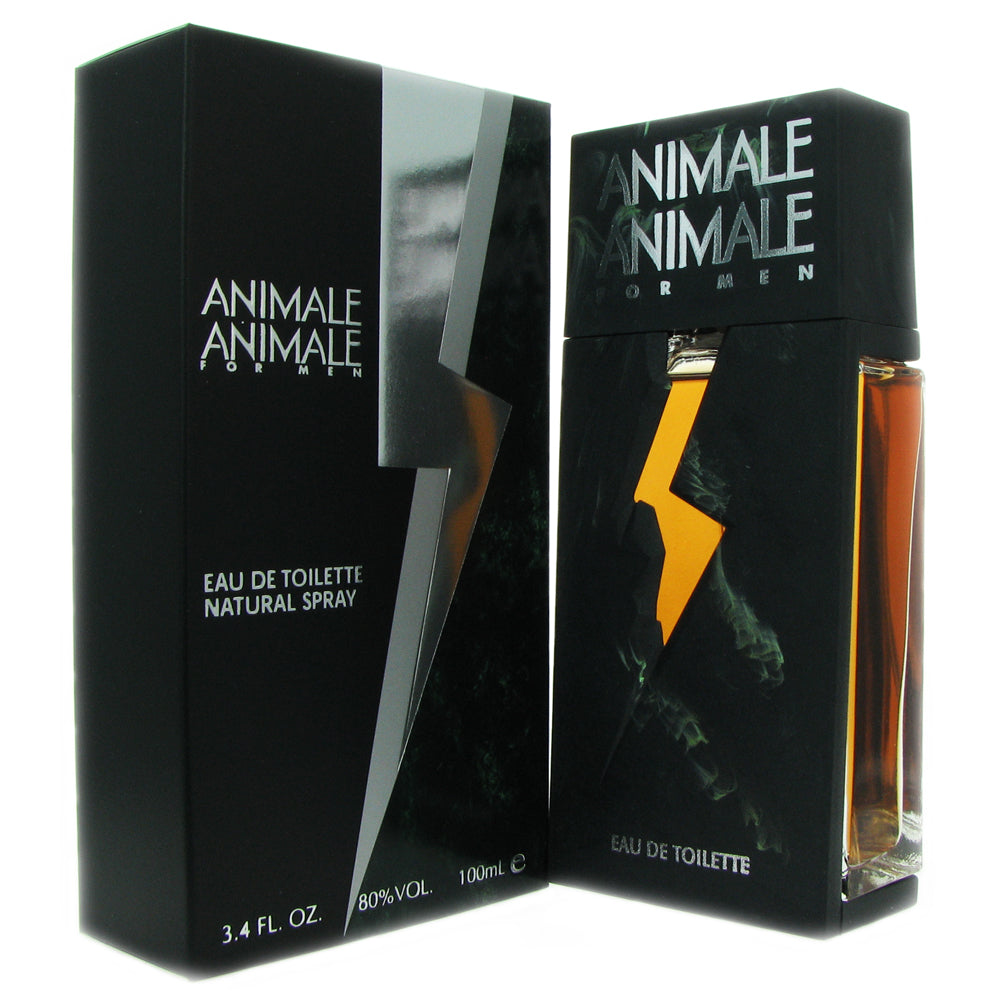 USA Free Shipping and International Shipping Available
After launching more than successful fragrance for women, The One, Dolce&Gabbana house will, at the beginning of March 2008, launch a fragrance for men named The One for Men.
Creating this fragrance, Stefano Gabbana was following the idea of creating an uomo, a very masculine fragrance, and a very classic one, not a banal classic, but a classic men's fragrance that would last for years and be the type of scent that women adore.
The notes of this fragrance are composed in accordance with the Gabbana creator's taste, who wanted to create a woody-oriental composition. In line with that Gabbana said: 'I like spicy-oriental notes and we've never done these types of fragrances, it's a little warmer than our other men's scents.
Fragrance The One for Men opens with sparkling notes of bergamot, coriander and basil, the middle motes bring in cardamom, ginger and neroli, while the base notes create a very masculine trace of cedar, ambergris and tobacco.
The fragrance is created in cooperation with P&G Prestige Product and International Flavors & Fragrances Inc. (IFF). It comes in a glass made bottle that matches the shape of The One for Women bottle, only with silver-metal neck and chocolate-brown rectangular top.