Coach New York for Women 3.0 oz Eau de Parfum Spray
Gucci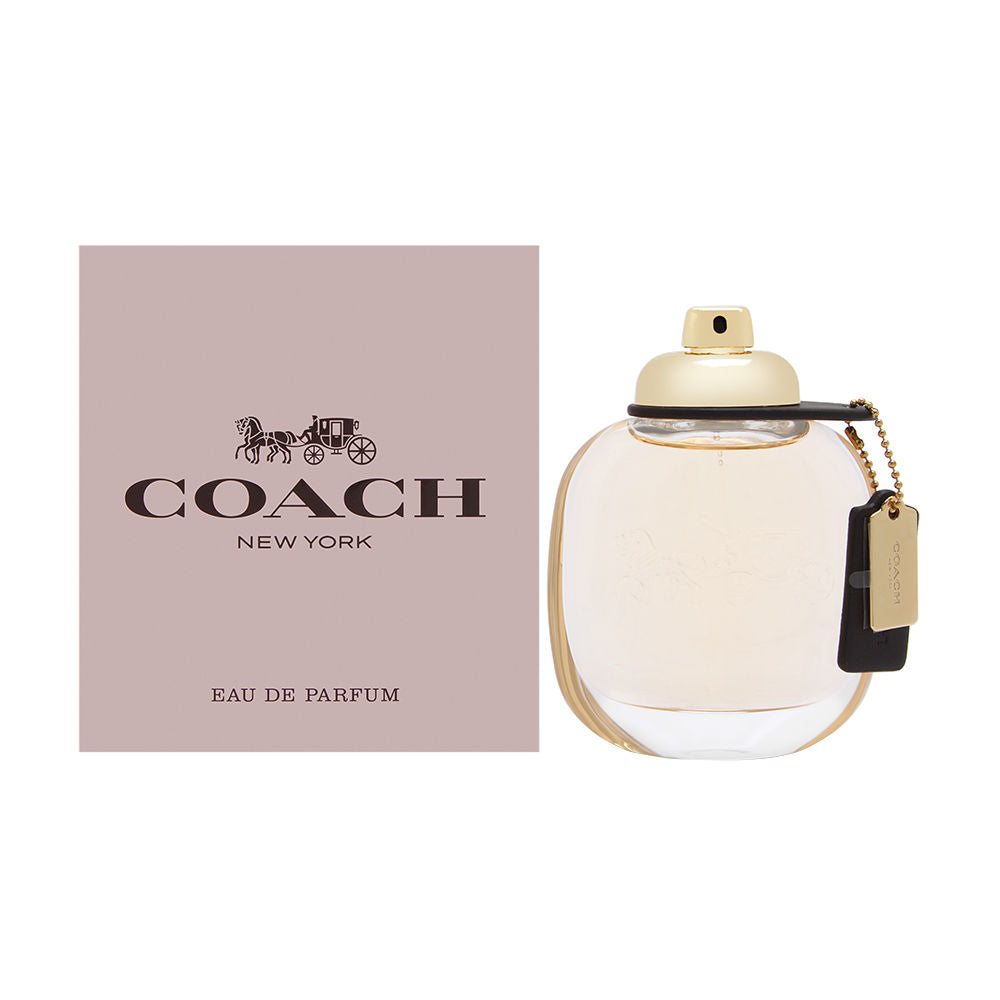 USA Free Shipping and International Shipping Available
Top notes: The scent captures the senses with an explosion of bracing green coriander and invigorating lavender that evokes youthful confidence.
Middle notes: Its middle motifs celebrate ardent, yet assured masculinity. Aphrodisiac orange flower - stimulating and entrancing - fuses with neroli and richly verdant aromatic notes.
Base notes: The patchouli that is the hallmark of Gucci fragrances reaches a new potency blended with a lavishly textured cedarwood - intensity at its most alluringly energetic.