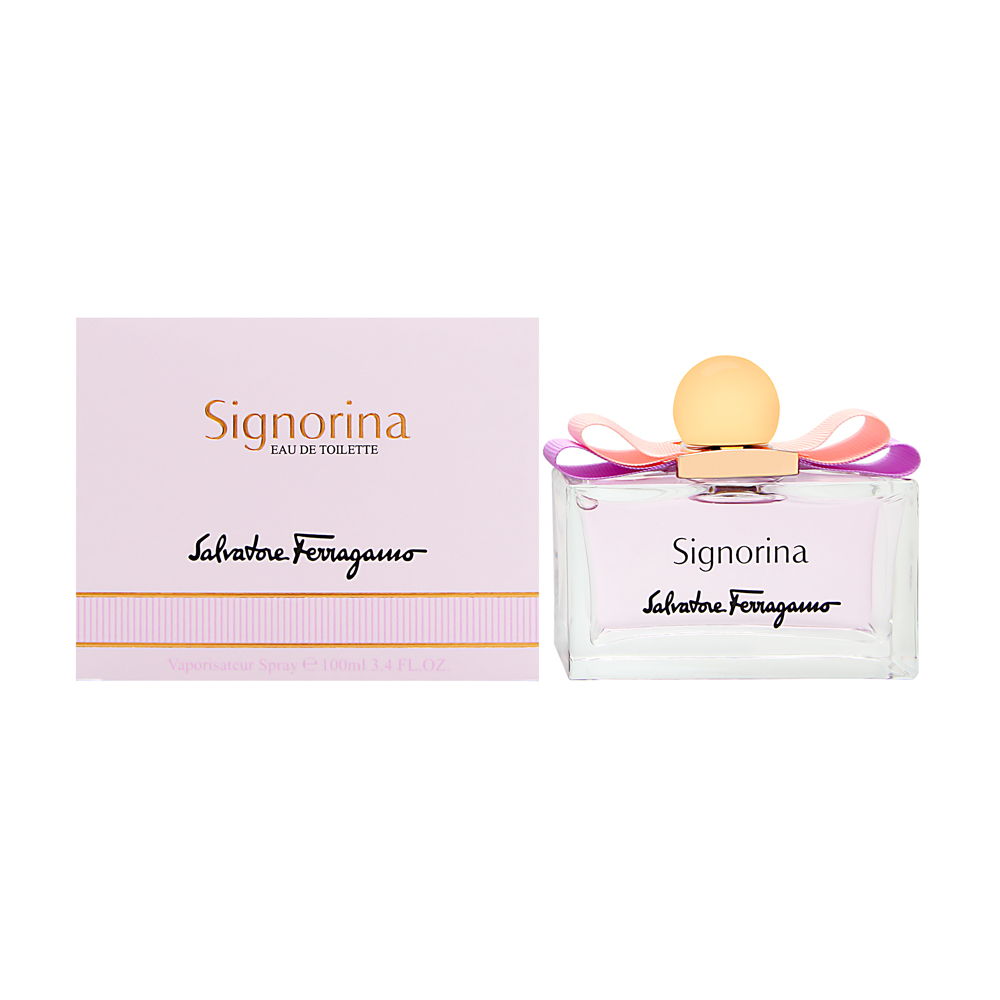 USA Free Shipping and International Shipping Available
Signorina Misteriosa. Signorina Misteriosa completes the collection as the night-time, unpredictable and mysterious flanker of the scent.
The composition is created by perfumers Sophie Labbe, Nicolas Beaulieu and Juliette Karagueuzoglou. The opening is fresh and bitter with flavors of wild blackberries and neroli. Orange blossom and sensual tuberose contribute to the oriental - fruity character of the scent. Patchouli gives a sophisticated touch, while black vanilla mousse marks the base.