Tiffany by Tiffany & Co. for Women 1.7 oz Eau de Parfum Spray Limited Edition
Tiffany & Co.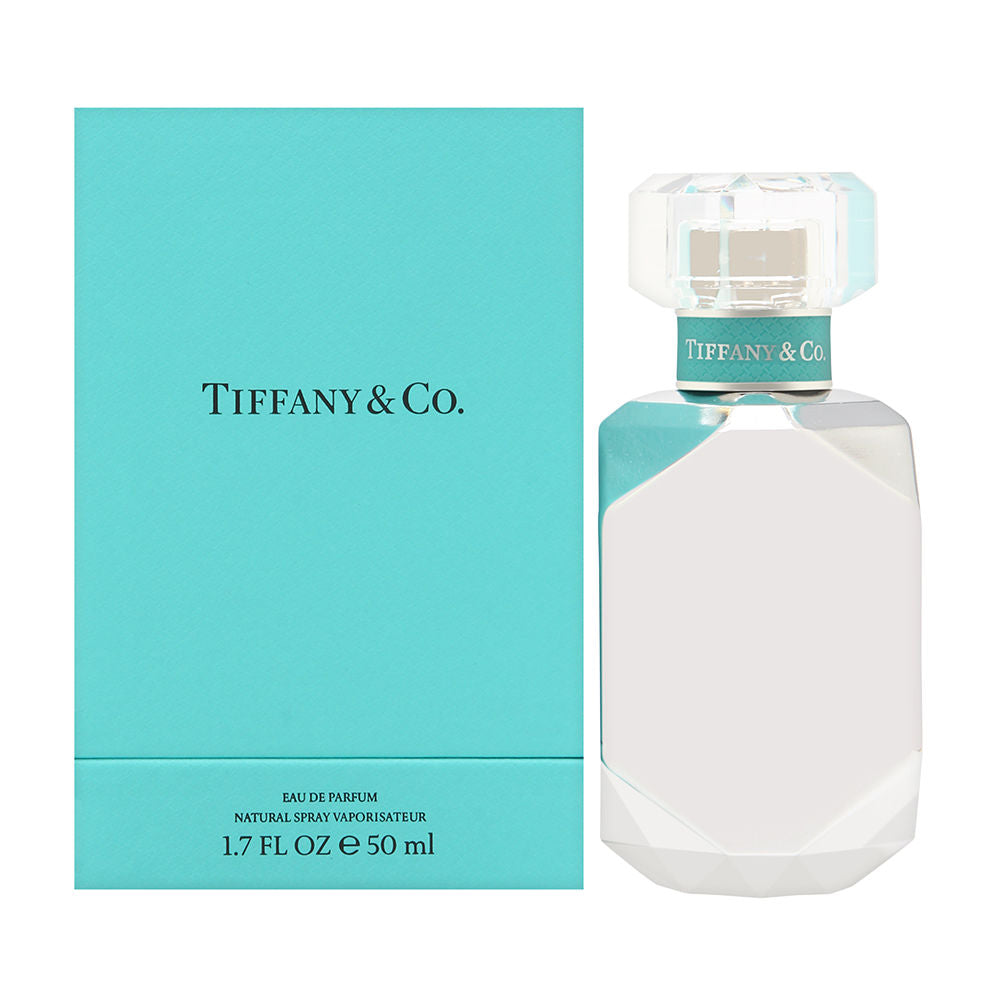 USA Free Shipping and International Shipping Available
Gift the present of Tiffany Eau de Parfum in a limited-edition white holiday bottle. Tiffany Eau de Parfum is a radiant and modern scent that opens with vibrant top notes of vert de mandarine. At its heart, the precious iris flower adds strength and femininity that grounds the composition with refinement and sophistication. The fragrance adds a sensual finish on the skin with warm nuances of patchouli wrapped in gentle musky notes.